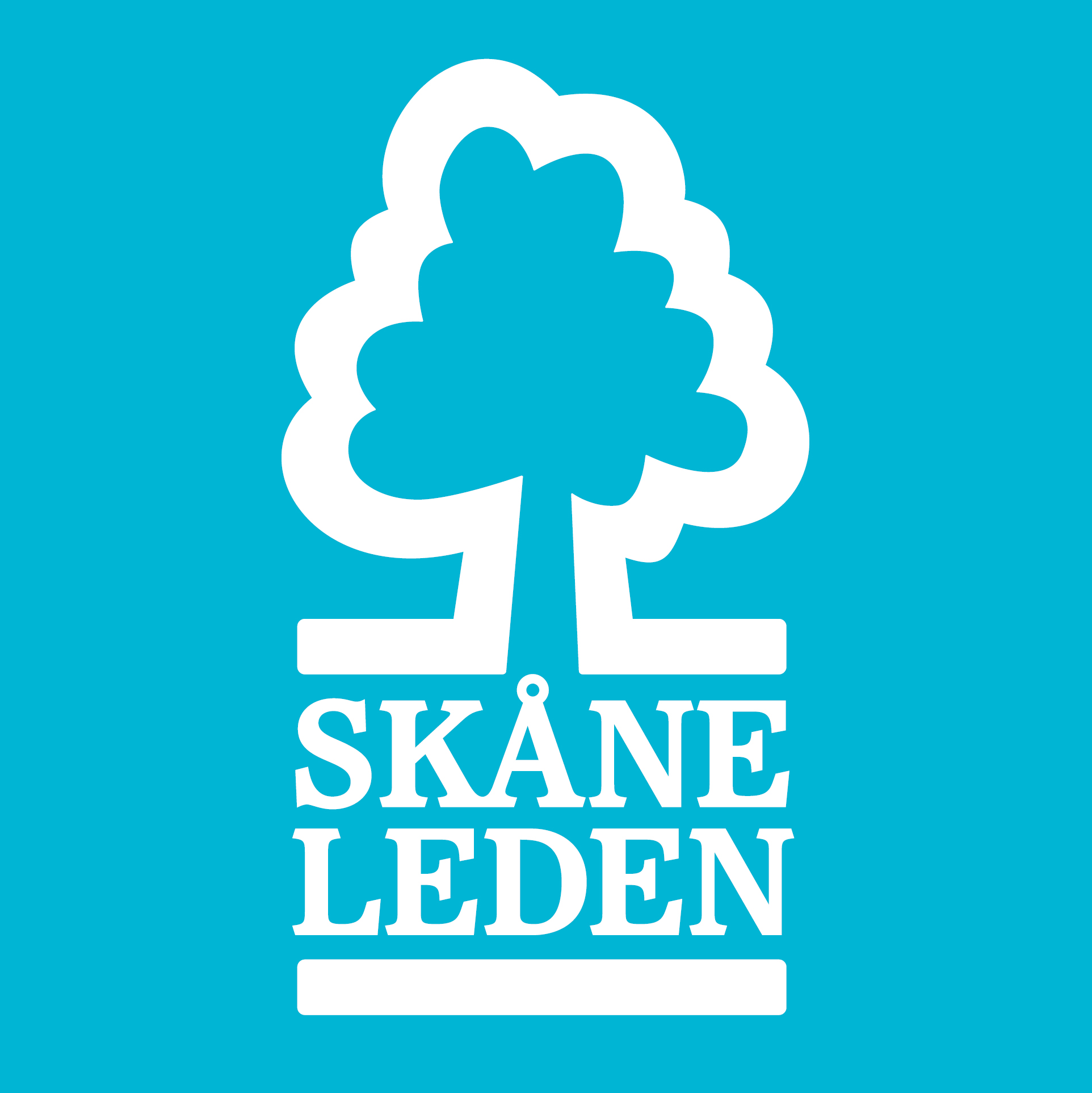 Trail section
4 Hässleholm - Göingeåsen
Length

12.5 km

Degree of difficulty

Moderate
Torbjörn Lingöy
Gaze out over Finjasjön Lake and the castle estates of Hovdala from the heights of the Göingeåsen Ridge. Once you leave Hässleholm, serenity and stillness are your companions. The prehistoric burial mounds and "elf mills" are also silent. But what would they tell us if they could speak?
Nature
Your starting point is Hässleholmsgården, in the heart of central Skåne, but you soon leave the bustling modern life behind. The Magle wetlands are part of a flourishing water treatment project. The man-made ponds and dams have eventually evolved into a bird paradise for swans, red-necked grebes, timid heron and many others. There is a tower along the trail to make bird-watching easier and in summer, the banks are an explosion of flowery colour – the serenity is striking.
The northern edge of Göingeåsen Ridge is covered with mature beech forest. It's worth taking a little detour to Trollberget, or "Troll Mountain", to explore the many caves and rocky outcroppings where trolls are rumoured to live. There is a pond there and the bedrock surfaces. The place is still – a beautiful place for just being, for trolls and humans alike.
At Rännarehusen there is a croft, and several old pastures where some unusual plants grow. But one of the main conservation goals of the Göingeåsen Nature Reserve is to protect old oaks and beech trees that are dying and partially rotten. The decaying process itself is highly valuable as it draws a multitude of fungi. Many insects, including endangered beetles, make their home in the rotted wood. And this in turn draws bats and birds.
Cultural History
Hässleholmsgården estate is where the town of Hässleholm originated. In the 1860s, the owner of the estate became interested in trains and donated his nutrient-poor land for railway tracks. Once the station was built, selling plots of adjacent land for houses and businesses was easy and the modern town of Hässleholm was born. The level of Finjasjön Lake was three metres higher then and the railway embankments were covered in stones to cope with the waves.
The Magle wetlands are now part of an environmental initiative. Nitrogen and phosphorus are taken up by algae and aquatic plants in the man-made ponds. The plants are harvested annually to prevent the nitrogen and phosphorus from seeping out into Finjasjön Lake, the Almaån River and ultimately the Baltic Sea. The resulting system has become a bird paradise.
Within the boundaries of the Göingeåsen Nature Reserve are three truly ancient meadows, possibly cleared for agriculture in the Bronze Age, and a burial mound from the same period. There are also several petroglyphs, round depressions chiseled into boulders or "elf mills" as they are called in local folklore, possibly used for grinding grain in prehistoric fertility rituals.
Stadsnära
Skog
Storslagna vyer
7-15 km
Medel
Hund
Barnfamiljer
Skåneleden
Highlights along the section
Are you looking for a place to stay or a cozy cafe during your hike? Here are some of the sights and places to visit along the section.
Hiking suggestions
Do you find it difficult to know where to start your hike? Here is some inspiration and a selection of recommended hikes - short and long, with or without accommodation or based on different themes.
Show all
News
Here you will find information about what's new on the trail as well as current redirections and disturbances.
Show all
Share your moments
Share your adventures on the trail by tagging your photos with #skåneleden or #skaneleden.